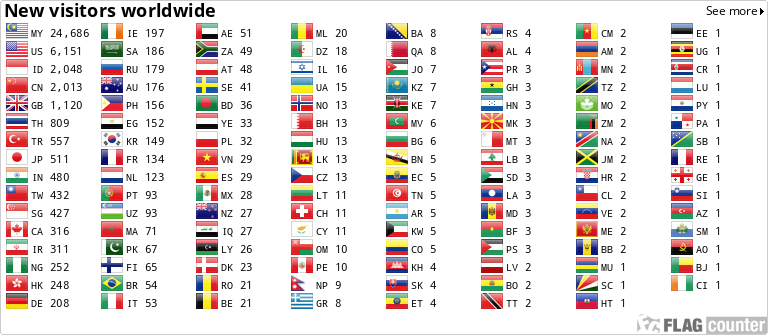 Published: 01 January 2016
Updated: 23 March 2017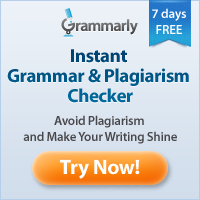 Special Grammarly Bulk Purchase March 2017 for AMER ABRA members only
Application deadline: 31 March 2017 (Strictly)
Enquiries: This email address is being protected from spambots. You need JavaScript enabled to view it.
AcE-Bs2017Isfahan, Iran, 01-05 July 2017
Khaju Bridge, Isfahan, Iran
8th Asian Conference on Environment-Behaviour Studies
Enquiries:This email address is being protected from spambots. You need JavaScript enabled to view it.; This email address is being protected from spambots. You need JavaScript enabled to view it.
ASLI (Annual Serial Landmark International) Conferences on QoL2018
AicQoL2018HoChiMinhCity, Vietnam, 17-19February 2018
6th AMER International Conference on Quality of Life

"Quality of Life in the Built & Natural Environment 6"
Special Announcement: Publications
Conference Papers
Commencing 2017, all the international conferences shall be held bi-annually.
For 2017, only the following shall be held:-
AicQoL2017Bangkok, 25-27 February 2017
AcE-Bs2017Isfahan, 01-05 July 2017
The subsidised publication charges for selected papers to be published in the E-BPJ, shall be USD 100 per paper.
There is no additional publication charges for selected articles to be published in ajE-Bs, jABs, AjBeS or AjQoL.
Non-Conference Papers
Article submission is now opened throughout the year, for possible publication in ajE-Bs or jABs.
For more info, please visit our publisher's web at e-IPH Ltd., UK.
Publication charges for 2017:-
450 USD per article for AMER ABRA members
500 USD per article for non- AMER ABRA members
Announcement
Our 3 new maiden publications (with ISSN), the E-BPJ, AjBeS and AjQoL can be viewed via our new publisher's web below:-
Forthcoming conference Abstracts and Full Papers submissions and publications, with our new publisher, shall be via the Open Journal System (OJS). Please familiarise yourself with the
OJS
(you tube).
Tutorial for submitting your articles (abstract or full paper) can be found
here
(you tube).
Past Conferences
ASLI (Annual Serial Landmark International) Conferences on QoL2017
AicQoL2017Bangkok, Thailand, 25-27 February 2017
5th AMER International Conference on Quality of Life

"Quality of Life in the Built & Natural Environment 5"
(Photos, Programme Booklet, Keynote Speakers Booklet, Abstract Book, Proceeding, Best Paper Awards List)
AicE-Bs2016Edinburgh, Scotland, UK, 27-30 July 2016
7th Asia Pacific International Conference on Environment-Behaviour Studies
"Adapted and Adaptable Environments"
Enquiries: This email address is being protected from spambots. You need JavaScript enabled to view it.
***Celebrating cE-Bs & AMER 20th International Conference***
AcE-Bs2016Taipei, Taiwan, 09-10 April 2016

7th Asian Conference on Environment-Behaviour Studies
"Innovation, Sharing and Cultural Diversity"